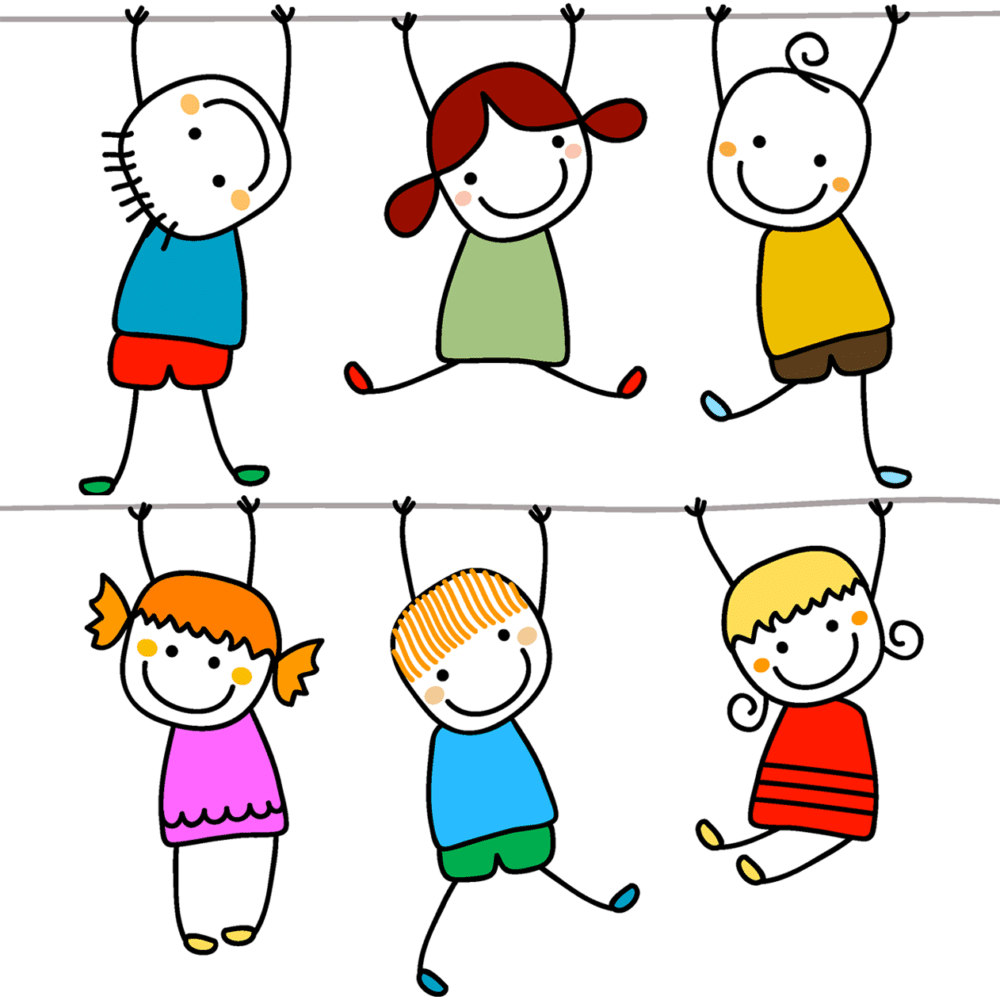 SaturPlay@AA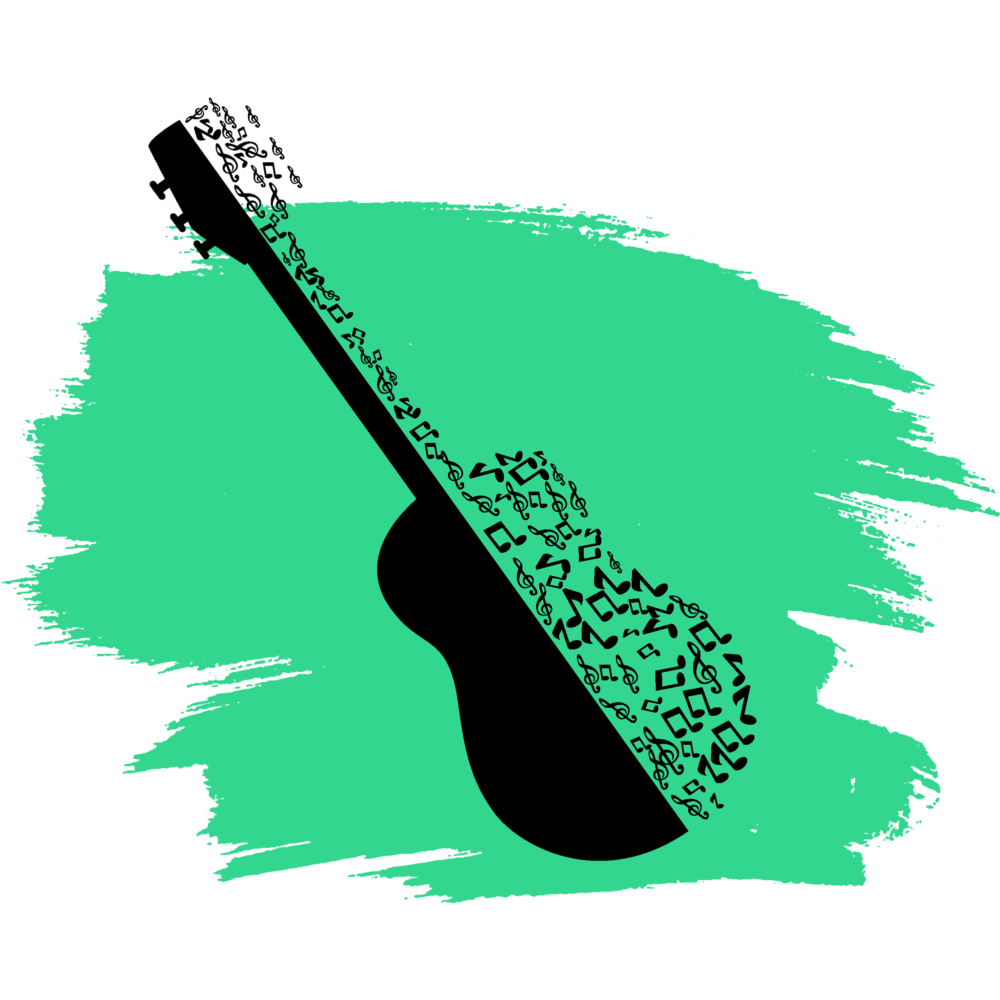 Groove Shabbat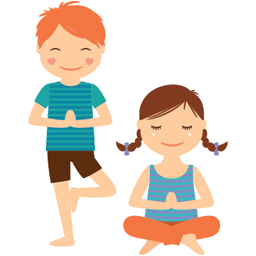 Shabbatsana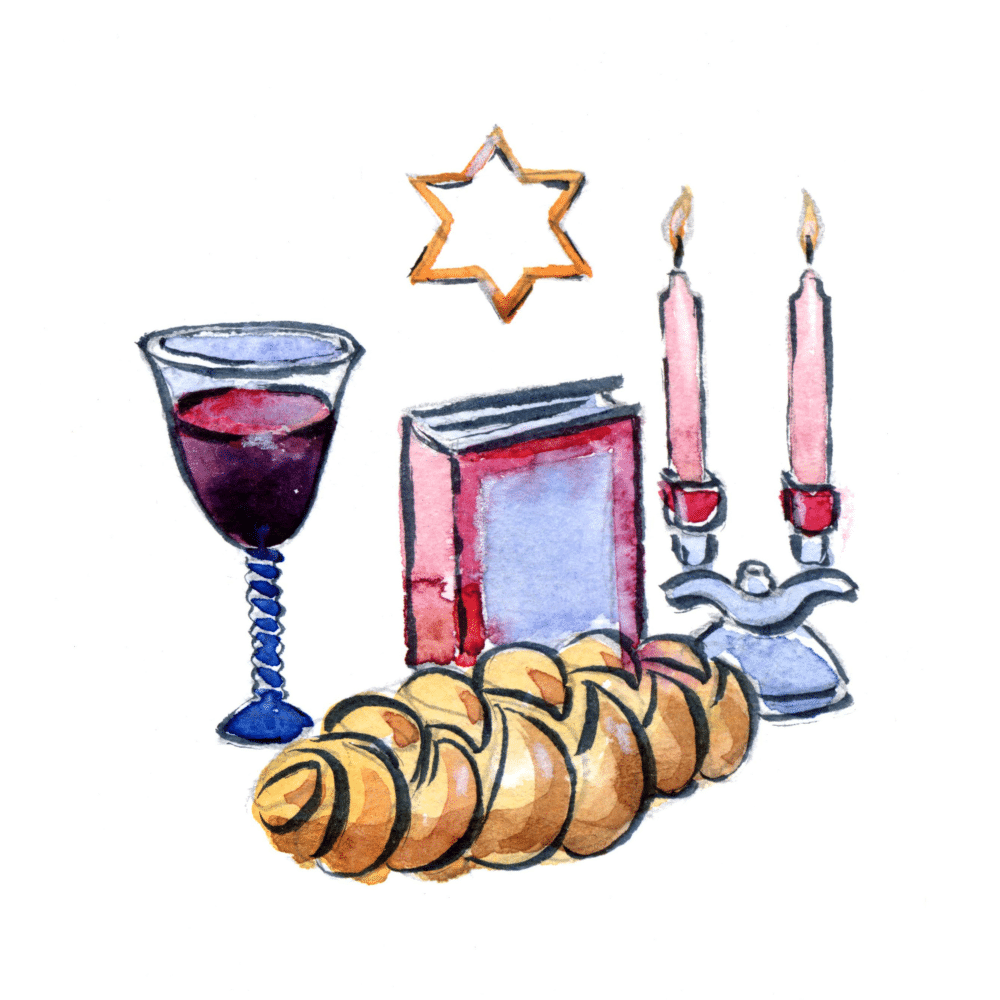 Young Family Shabbat Dinners
Read More
10:00 am – 12:00 pm: Join us one Saturday a month for coffee, community, and conversation in the Ahava play yard for Shabbat play for children 7 and under. Rain or shine! Kiddush lunch will be provided in Srochi Hall follow Shabbat services.
Read More
Join us one Saturday a month for stories and interactive songs celebrating Shabbat and upcoming Jewish holidays. Enjoy stories and songs at 10:30 am followed by snacks, playtime, and Kiddush lunch. Everything is free and geared toward families with children ages 0-4.
Read More
10:00 – 10:45 am: Parents and their child(ren) are invited to join us one Saturday each month for a morning of mindfulness and movement as we discover how to spiritually express and deepen our understanding of Judaism through the practice of yoga and meditation.
Read More
Friday night starts the Sabbath, the day of rest. Thus, why not start off with a relaxing evening, alongside family and friends, and leave the worry of dinner preparation on the table. We invite you to come and share in the tradition of Shabbat Friday Night Dinner. We cater the food and each month is generously sponsored by families who hope this is the start of a new AA tradition. In the spirit of young families, dinner will be very informal. Come when you want and leave when you need! Friday night services begin at 6:30. If you would like to stay for services, or just sit and chat with friends, the choice is yours. Help create special memories for you and your children as we turn AA into our shared Jewish home. If this is something you might want to participate in please contact Sara Papier at newtritionalyou@gmail.com or Sharon Zinns at SharonZinns@gmail.com.