Read More
Ahavath Achim's AA-ACTS (Action and Awareness to Abolish Child Trafficking for Sex) Committee was recently awarded the prestigious 2017 Interfaith Children's Movement Child Advocacy Award in "recognition of outstanding commitment to eradicating child sex trafficking in Georgia." AA-ACTS established an initiative to address the issue of modern slavery in the form of the trafficking of children for sex trade. While we recognize this problem as a world-wide concern, the primary focus of this committee is on the community of greater Atlanta, Georgia. AA - ACTS strives to:
Create awareness within AA's community, the Atlanta Jewish Community, and beyond, about the issue of Domestic Minor Sex Trafficking (DMST)
Participate in and host relevant education opportunities
Build a partnership of synagogues and other Jewish organizations that work together to end DMST
Engage with interfaith and secular coalitions, human rights groups, government, law enforcement, and advocacy groups that share our enthusiasm and goalsProvide opportunities for volunteering with community agencies and programs
Advocate and lobby for policies and legislation that will help victims and work to abolish DMST
For more information on how to be involved in AA-ACTS, contact co-chairs Steve Chervin at stevenchervin@gmail.com or Linda Bressler at lindafb@bellsouth.net.
Read More
Do the mitzvah of donating blood at Ahavath Achim Synagogue's quarterly Blood Drive! AA has been a proud co-sponsor and host of the Blood Drive for more than 40 years. To reserve an appointment, click here, and use sponsor code JWV - you will be taken directly to the AA Blood Drive site where you can schedule your appointment. For more information, contact Gail Solomon at gailsol@gmail.com or 404.351.1900.
A special thanks to our co-sponsors: Jewish War Veterans of the U.S.A., Fulton Masonic Lodge, Congregation Shearith Israel - Atlanta, and Congregation Or VeShalom
Don't miss out! View the events calendar to see when the next Blood Drive is.
Read More
Georgia Radio Reading Service (GaRRS) is a nonprofit closed circuit radio station whose mission is to improve the quality of life for every Georgian who is blind, visually-impaired or has difficulty with access to the printed word by broadcasting current information via sub channel radio transmission and streaming on the internet. GaRRS broadcasts daily newspapers, current magazines, books, public service announcements and other community information. GaRRS programs are broadcast 7 days a week, 24 hours a day. All content is broadcast either live or recorded by more than 500 volunteers. If you would like to be a GaRRS volunteer, like many of our congregants, please contact Marty Kwatinetz at zaydekw@comcast.net or 404.812.1734.
Read More
Following Mass Shootings in California - A Statement by Outcry (Georgia clergy speaking out against gun violence and urging action)
"As clergy, we pray fervently for the victims of the shootings today in California.
We pray for their families and friends who will always feel the loss of their loved ones.
We pray for an end to the senseless violence and needless suffering."

"With two mass shootings in less than a week and more than 21 this year, it's time for policy makers to passing common sense gun laws an urgent priority."

"As a diverse interfaith coalition who disagree on many issues, we agree that to address the wave of gun violence in our communities - in our schools, our houses of worship -  prayer alone isn't enough. We are in the midst of an epidemic. There are indeed 'guns everywhere…' 
"When do we start respecting lives enough to take action? When do we say it's time to admit that 'guns everywhere' is a problem? How many families need to suffer before we can do what's moral and right?"
Outcry is an interfaith clergy coalition that has played a key role in the campaign for commonsense gun laws, including protections for houses of worship as a result of 2014's so-called "guns everywhere" law and this year's potential campus carry and permit-less carry bills. You can learn more about Outcry by visiting their website here.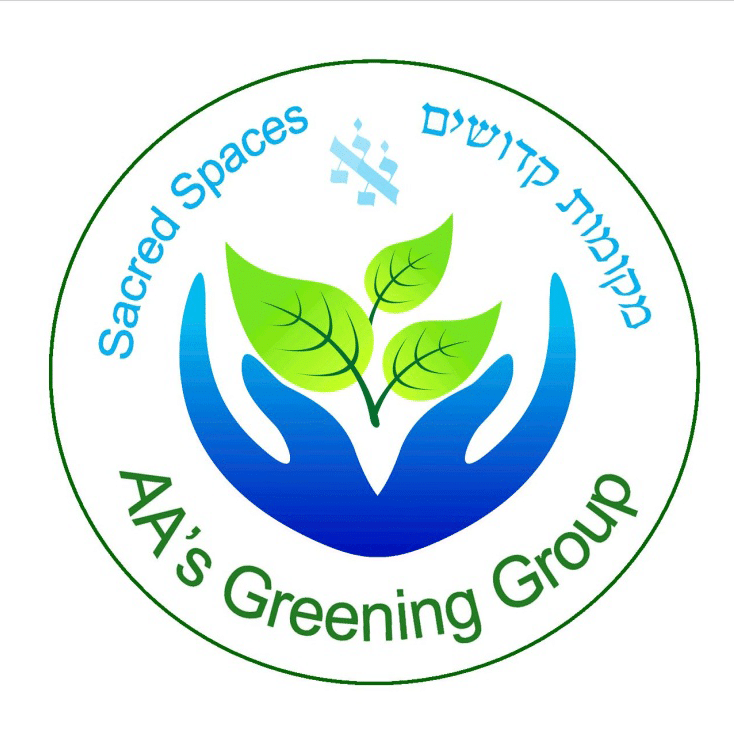 Greening Group
Prepare for a sustainable future.
Havurah Initiative
Yehoshua said: "Make for yourself a Rav (teacher); acquire for yourself a friend (havurah); and judge every person on the positive side" (Pirkei Avot 1:6).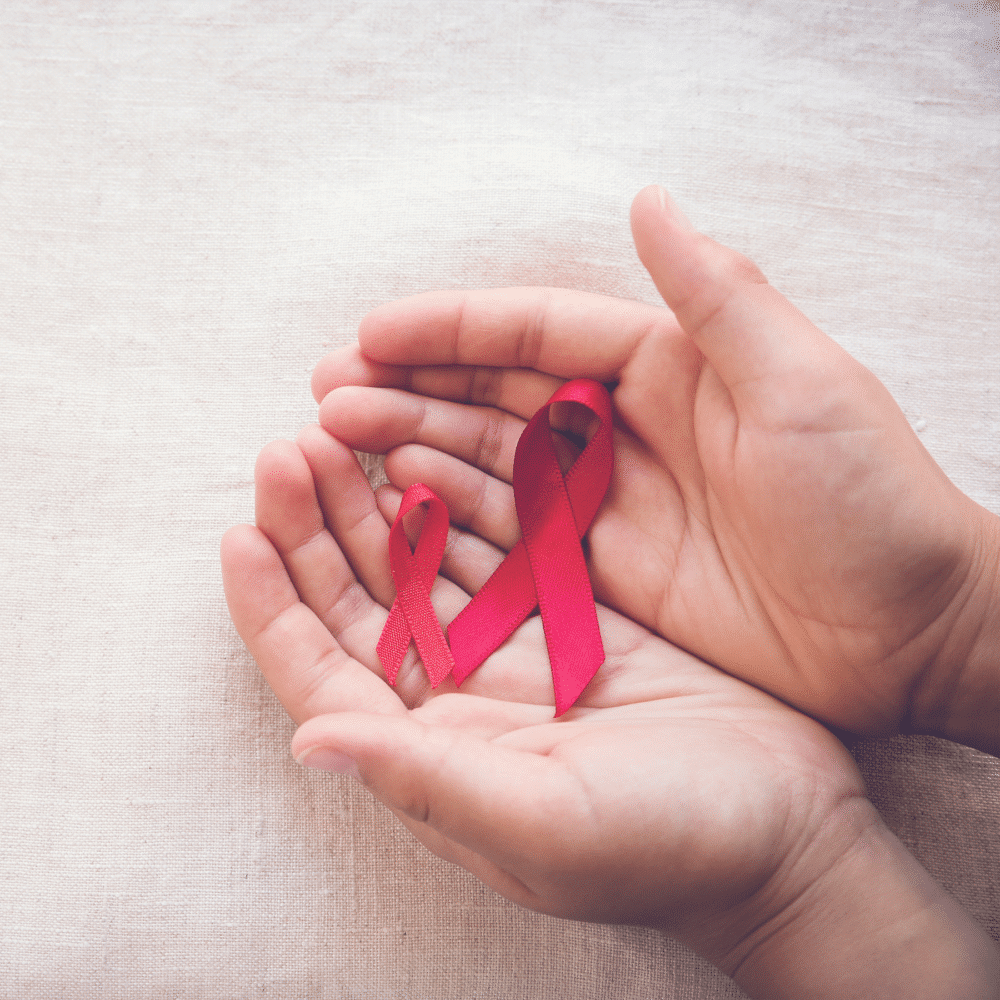 HIV/AIDS Advocacy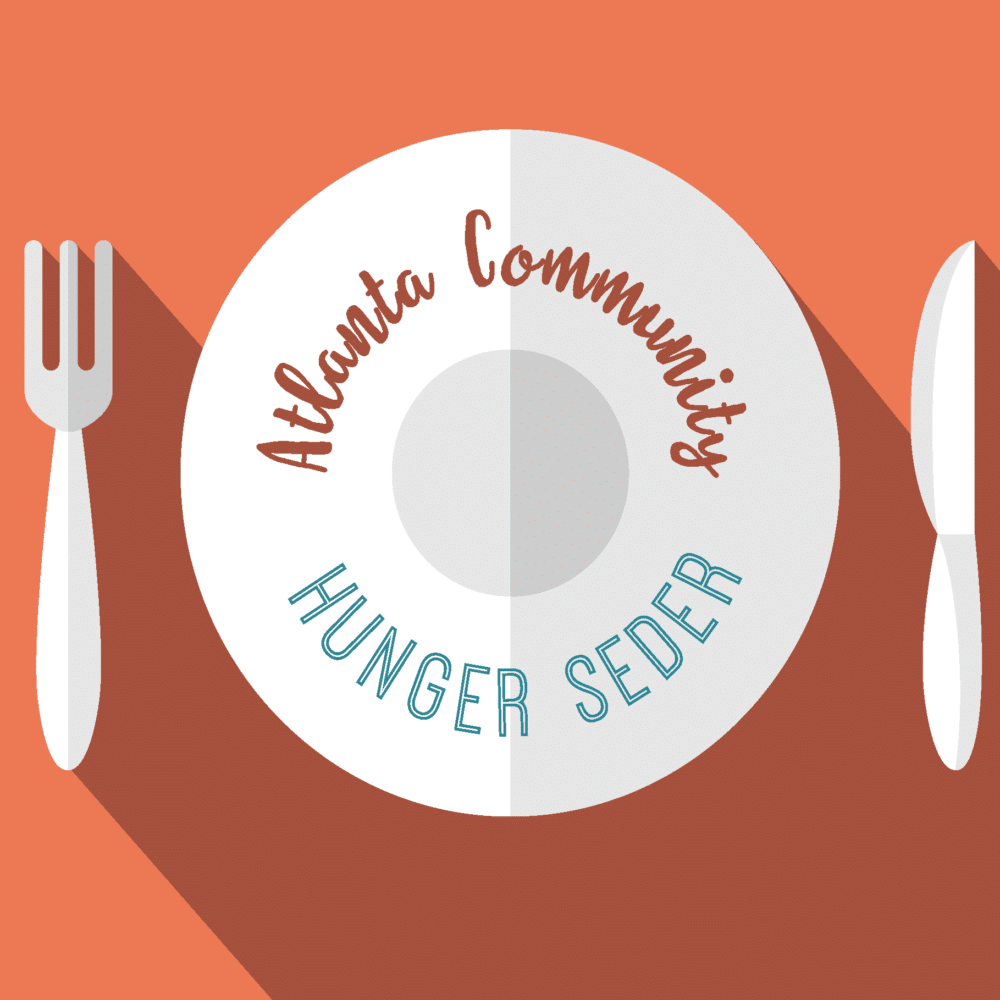 Hunger Seder
Bring the words from our Passover Seder to life.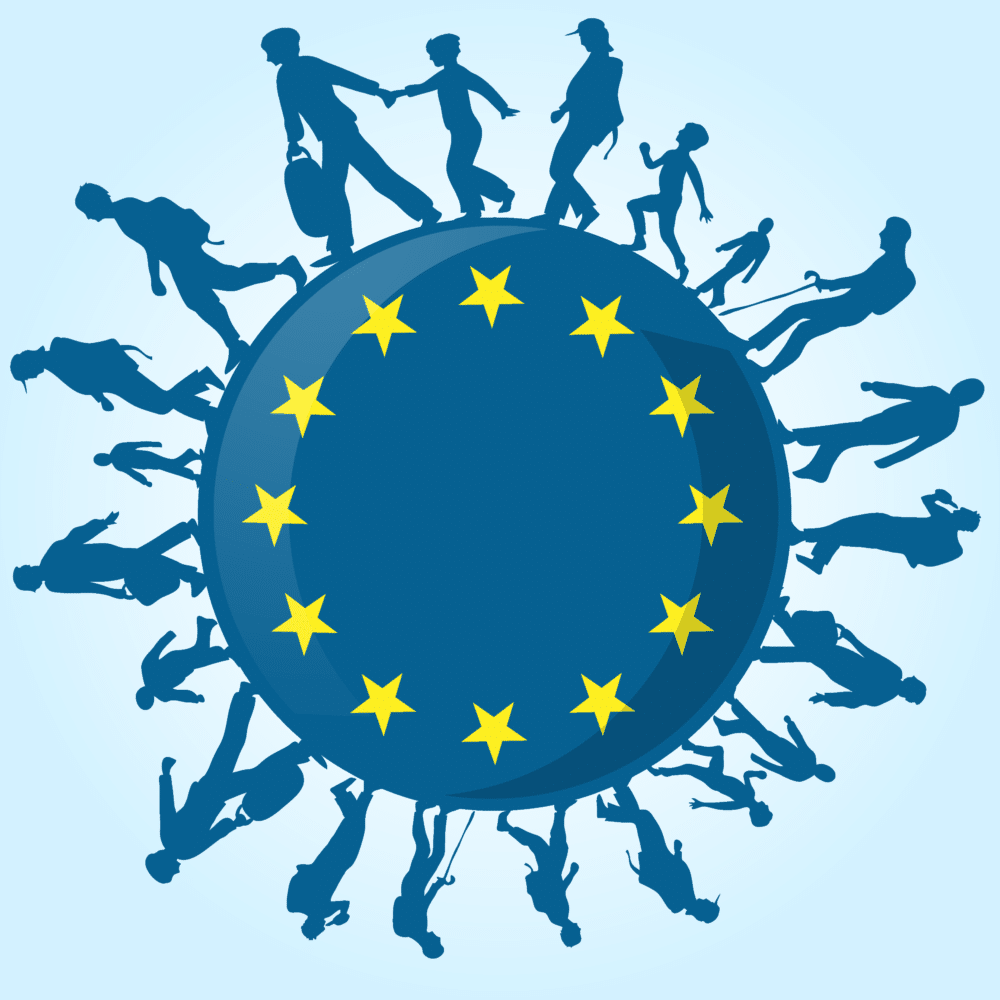 Refugee Initiative
"Do not oppress the stranger, because you know the heart of the stranger for you were a stranger in Egypt" (Exodus 23:9).
Worship in Pink
Read More
For more than 25 years, AA Synagogue has been responsible for providing more than 750,000 meals to feed Atlanta's needy families, and our donations to the Atlanta Community Food Bank has made us the number one religious contributor in all of metro Atlanta; in addition, more than 1,000 AA congregants have taken their time to walk in past Hunger Walks. We need our wonderful congregants to continue the outstanding record for Atlanta's homeless and hungry by donating and walking in the event! For more information about the AA team, Sally's Friends, contact Sally Kaplan at 770.952.8752.
Join us for the 2018 Hunger Walk on February 25!
Read More
Operation Isaiah was conceived by the Ahavath Achim Synagogue family over 27 years ago. Operation Isaiah's core mission is to address the issue of hunger and the need to help those in the Atlanta community that struggle with food insecurity. AA's Operation Isaiah has grown over the years. It has morphed into the Atlanta Jewish communities' High Holiday effort to combat food insecurity. A number of synagogues and Jewish Day schools now participate in the Jewish communities' mission to address hunger. It is difficult to believe that members of our community are challenged by hunger. AA must continue to be the leader in the Operation Isaiah project - we need your help in ensuring that we maintain our leadership role in combating hunger. How can you help?
Purchase food and bring to the synagogue.

During the High Holidays, collection barrels from the Atlanta Community Food Bank are present on our campus in the Cohen Pavilion. The barrels remain on campus through Sukkot.
Bring grocery bags of food items to the synagogue for the Kol Nidre service or on Yom Kippur Day. The Atlanta Food Bank will have staff available to receive food donations on the evening of Kol Nidre.

Make a donation. Every dollar you donate will allow for the purchase of 4 meals. A one-dollar donation will allow for the purchase of $9 in groceries. Every dollar you contribute equates to 5 pounds of food. Two ways to donate:

Make an online donation here.
Write a check to AA Synagogue (place "OI" in the memo section of your check) and mail it to or drop it off at the synagogue.
Read More
The Ahavath Achim Refugee Initiative (AARI) was created by AA congregants who identify with the Jewish people's historical experience as refugees from a variety of lands and as immigrants to the United States. Our mission is to recognize refugees in Atlanta who are innocent victims of war, famine, hate, or economic upheaval and offer them aid. Through advocacy, education, and direct services, we hope to emulate the words of Emma Lazarus inscribed on our Statue of Liberty: Give me your tired, your poor, your huddled masses yearning to breathe free… To participate, please contact Jill Rosner at 404.603.5741 or jrosner@aasynagogue.org, and let her know you are interested.
Read More
Once a year, please join AA's Sisterhood for the Annual Worship in Pink Service. WIP is a program designed to open the lines of communication about breast health, promote breast cancer education, and celebrate the lives of those who have fought against breast cancer.
Saturday, October 21, 2018: Our guest speaker will be Susan H. Sandler. Susan is a social worker with Weinstein Hospice of Atlanta. Please celebrate with us, and hear Susan's inspiring story. We will be honoring all cancer survivors as well as remembering loved ones we have lost.
If you are a survivor or caregiver or walker and would like to have an honor in the service, please contact Rina Wolfe at rinawolfe10@gmail.com.