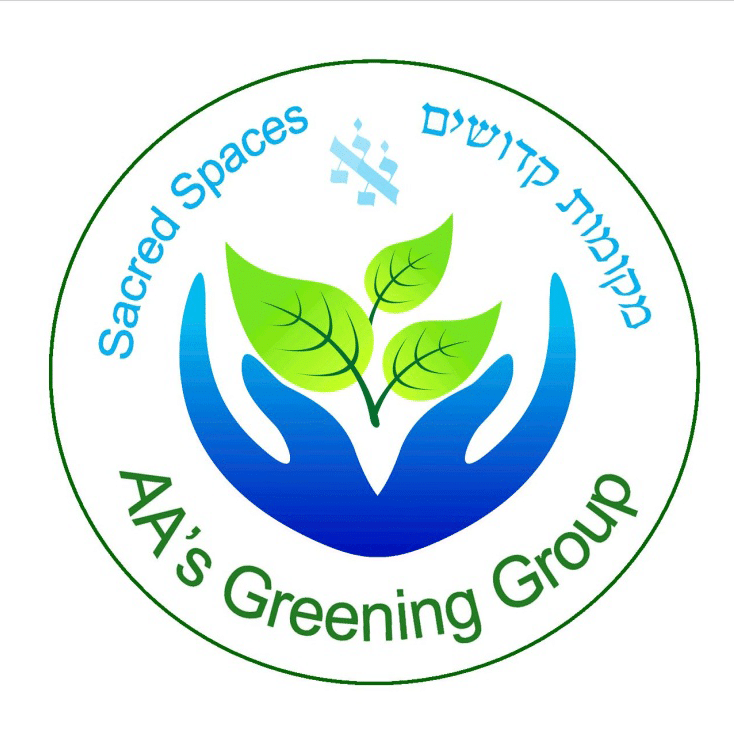 Join us in preparing for a sustainable future by lending a hand with our gardening group. Help us promote single stream recycling, collaborate on environmental issues, maintain beautiful daffodils, and work on the Atlanta Stones 200 Project, in which stones are set to represent children who were lost in the Holocaust. For more information about how to become a volunteer, contact Myrtle Lewin at aagreening@gmail.com.
Ahavath Achim Synagogue Sustainability Statement
Jewish tradition commands us to be responsible stewards of the earth.
Ahavath Achim Synagogue embraces L'Ovdah Ul'Shomrah (to plant and protect) and Bal Tashchit (one should neither destroy nor waste), principles underlying a modern Jewish understanding of sustainability.
Ahavath Achim synagogue will model and promote these mitzvot and behaviors.
Ahavath Achim pledges to consider these principles, along with other considerations including economic factors, during decision-making processes related to (but not limited to) the following:  Construction and renovation; Energy and water usage; Use of pesticides and herbicides; Procurement and purchases; Catering; and Disposal of materials.